Bigger Purpose
"To enable ambitious entrepreneurs to enjoy their journey, live their dream and leave them feeling inspired and empowered to grow sustainable successful businesses that make a positive impact on their local community."
Our BIGGER Purpose…
There are thousands of great entrepreneurs out there, running technically sound companies, but they could achieve so much more with the right help and guidance. That's why I've created Better Never Stops. I have a passion for fixing business problems, creating innovative solutions and seeing the results achieved by my clients.
Alone, there's only so much I can achieve and so much impact I can have on the world. At least that's what I believed. I thought you had to be a multi-millionaire like Bill Gates or Richard Branson to make a bigger impact on the world.
B1G1 – Business For Good
That was until I found this amazing organisation, and the awesome work Masami Sato and Paul Dunn are doing. Aligned to the 17 United Nations Sustainable Goals, their platform and the projects they sponsor are transforming lives across the globe. Through it, ordinary people like you and me CAN make a big impact on the world.
Having An IMPACT
We want to inspire entrepreneurs to achieve their full potential and, on a bigger scale, grow sustainable businesses that in turn create meaningful employment thus making an impact on their local community. 
By achieving tangible results, our clients and partners will have the ability to unlock programmes that we'll deliver, to inspire the future generations of entrepreneurs. We are going to create workshops to teach and inspire ordinary young people everywhere to achieve extraordinary results. These programmes will, in turn, be delivered through a network of really cool ordinary people to act as role models and inspirational ambassadors.
Every purchase of my books will provide a day's business training for a young entrepreneur – to see how many business days we've provided below…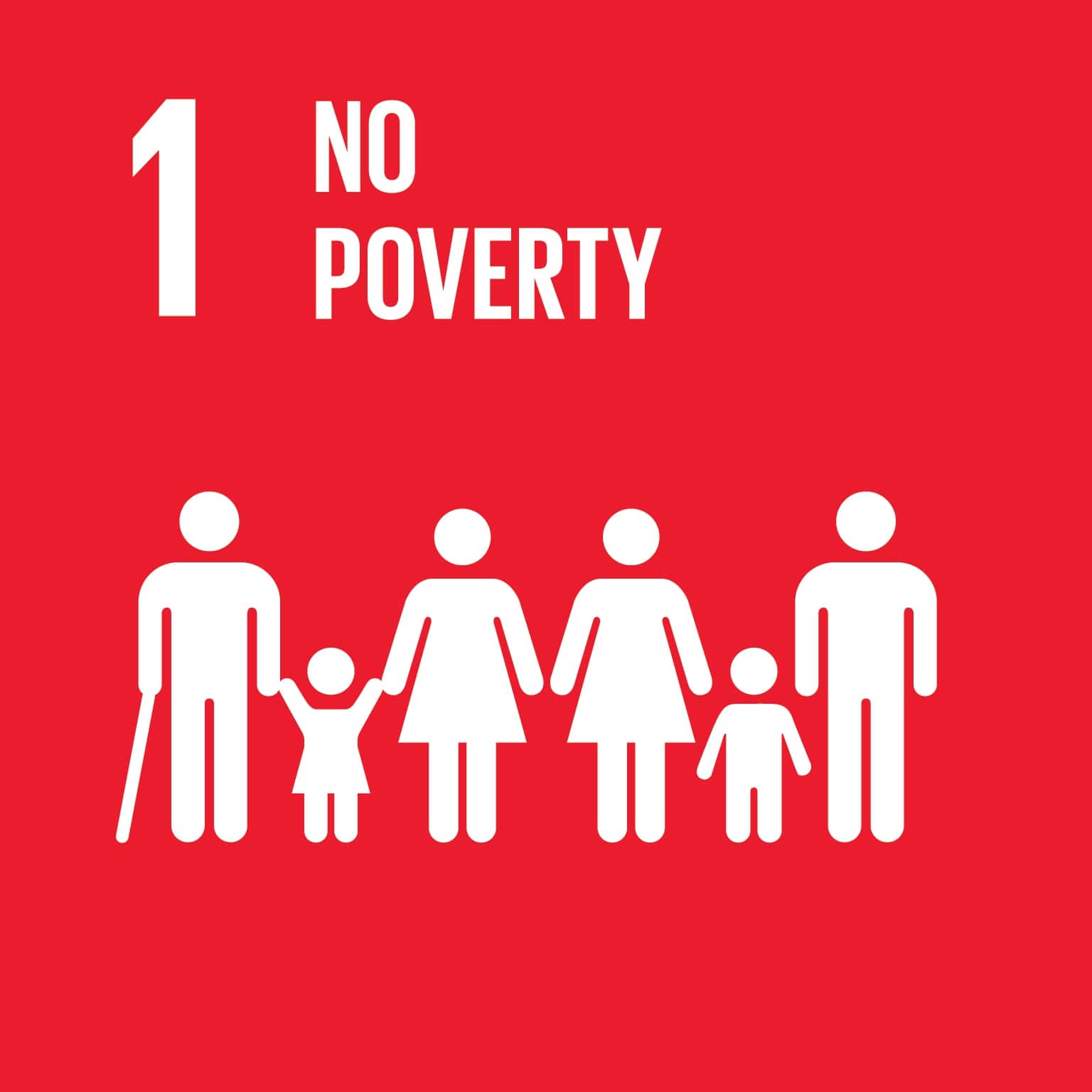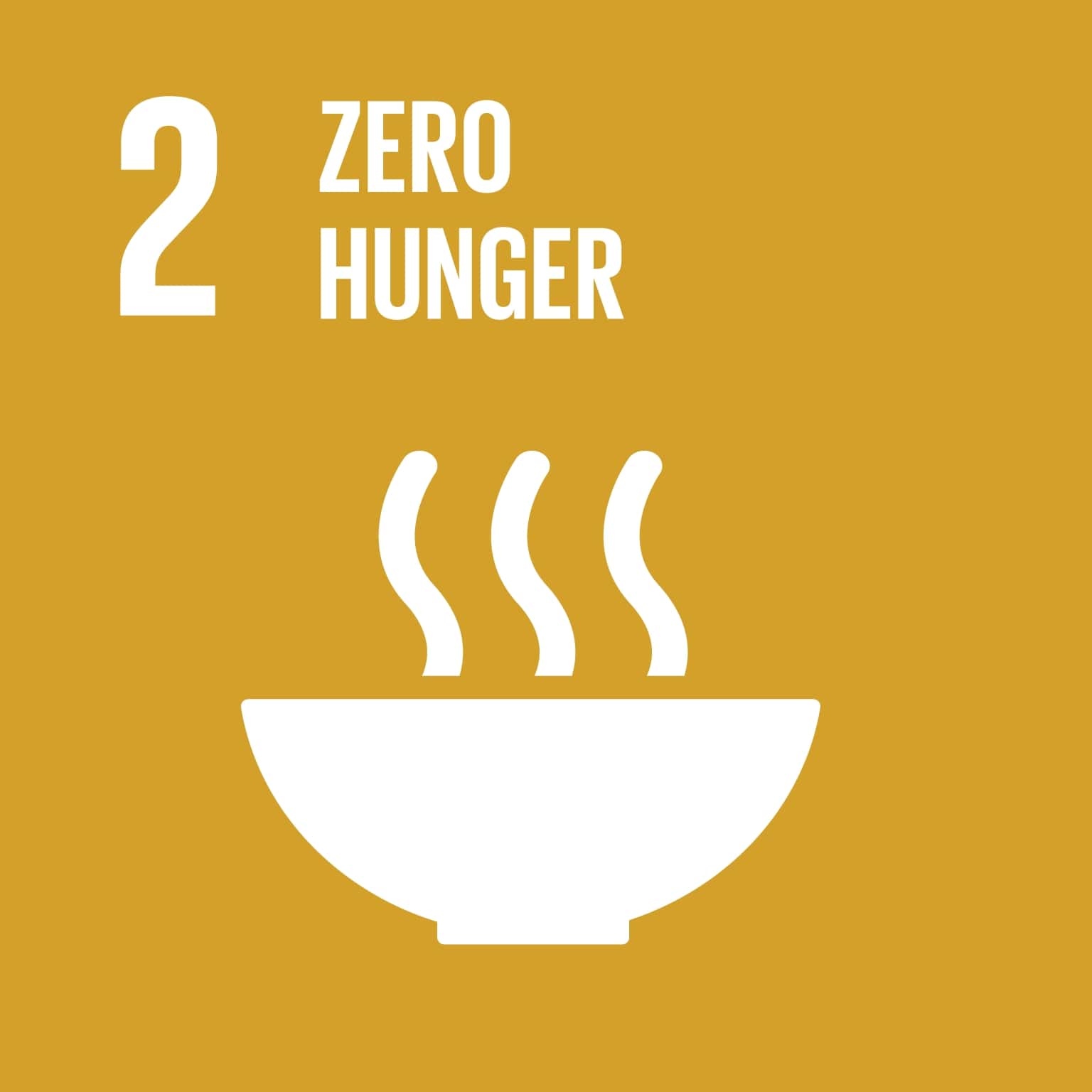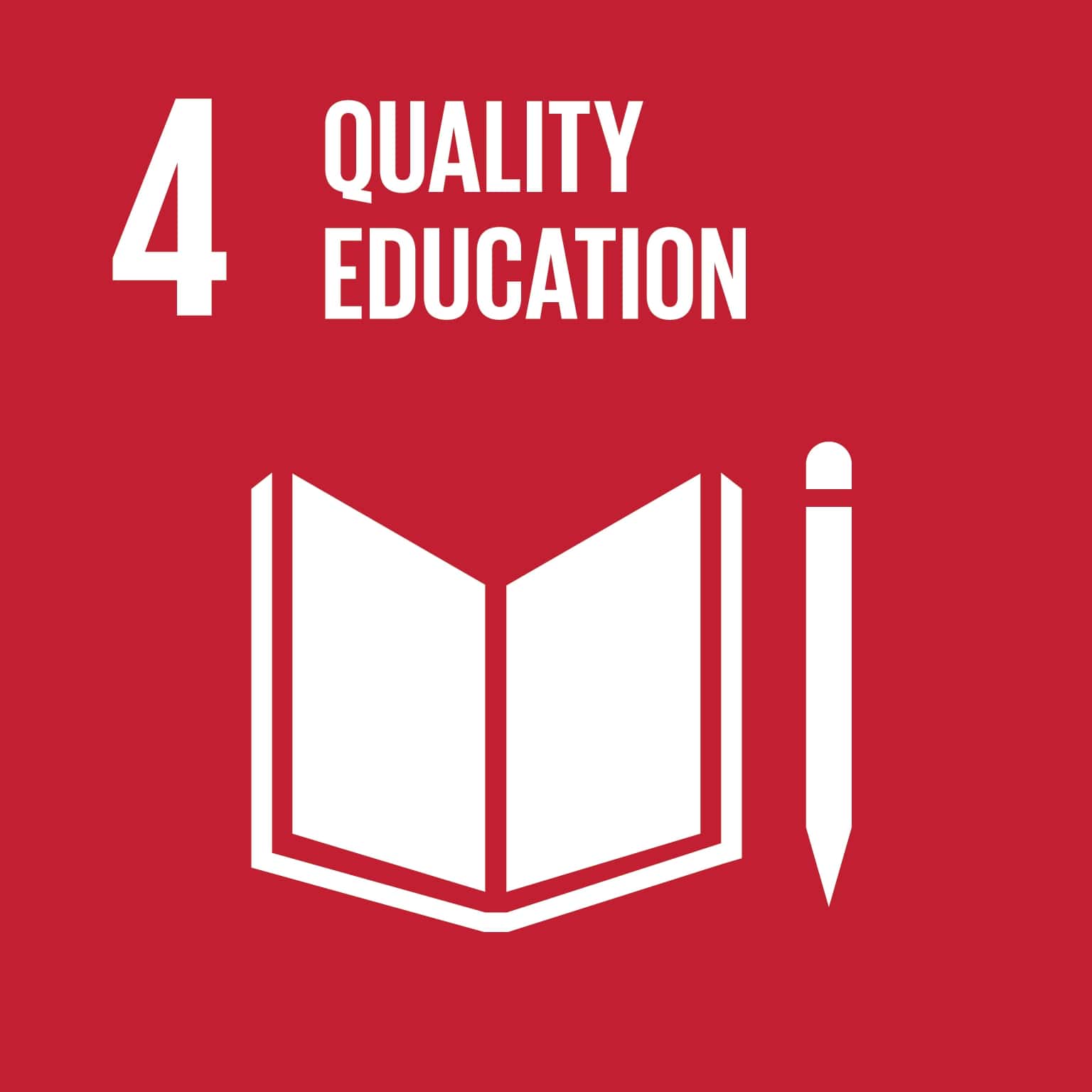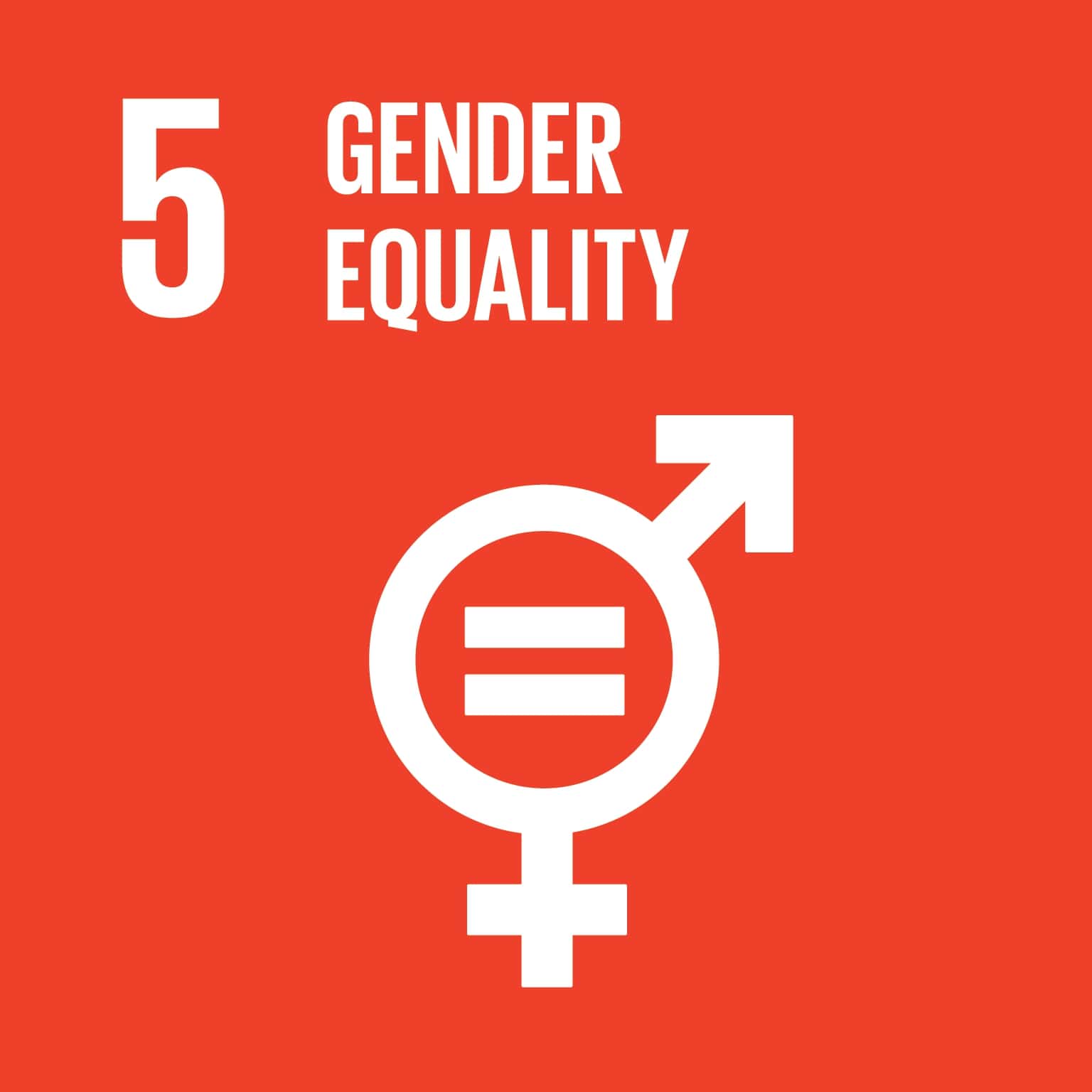 What's Your BIGGER Purpose?
As entrepreneurs, we can make a serious impact on our world… How can you?
A NEW PLAN FOR PEOPLE AND PLANET
Spread the word about the UN Global Goals for Sustainable Development. We believe every business would become better by operating in alignment to the global goals.
Which United Nations Global Goal aligns to your brand?
Now Your Business Can Become A Real Force For Good…
When you're part of B1G1, you bring new purpose, meaning and relevance in your business by embedding giving right at the core of what you do. We're here to help you make a real difference in our world AND in your business. Together.
To find more about B1G1, go to www.b1g1.com